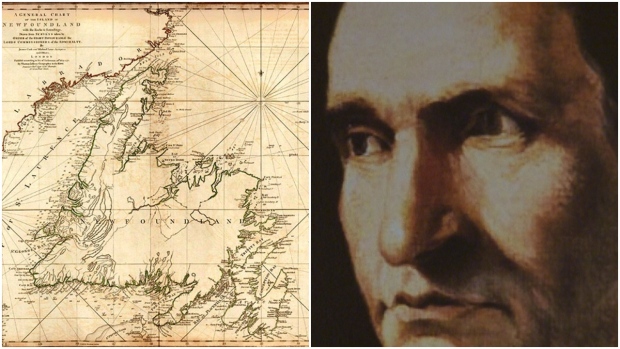 A world renowned explorer who literally put Newfoundland and Labrador on the map is being recognized for his work 250 years later.
James Cook surveyed most of the province from 1763-1767, charting areas unknown to the British at the time.
"He spent 1763 at Saint-Pierre and Miquelon, the Strait of Belle Isle, returned in 1764 and finished that area," said Paul Wylezol, organizer of the James Cook 250 celebrations.
"In 1765 and 1766 he charted the south coast and in 1767 he completed between the south coast and the Strait of Belle Isle."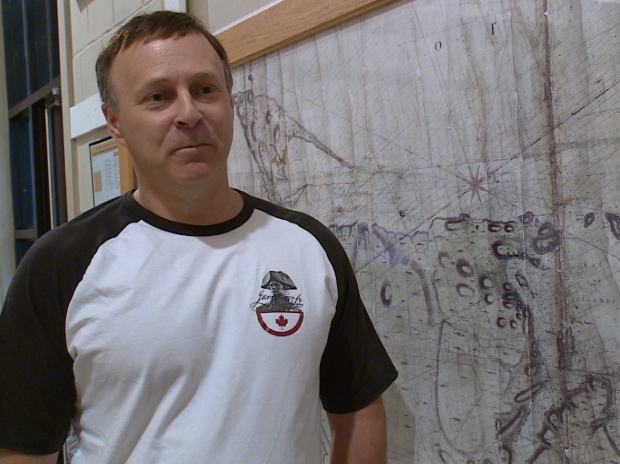 Cook was named the surveyor of Newfoundland and his maps were so good they are still used today.
"His maps were really the first truly accurate maps, you could still navigate with these maps. Until you got into GPS really, that whole stream all comes from Cook," said George French, archivist at the Corner Brook Museum.
The museum has a Cook in Canada exhibit that explains how he mapped the province. This summer his work is being celebrated across the globe.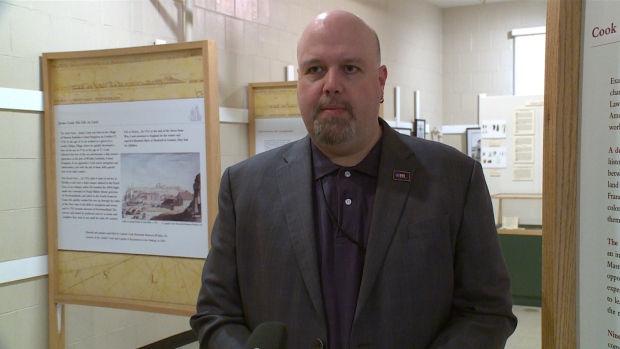 Those celebrations include the western part of Newfoundland with new signs and map replicas going up at the Discovery Centre in Woody Point and museums on the North Shore and the Bay of Islands. Two hiking trails near York Harbour and Lark Harbour will be renamed in Cook's honour.
Wylezol says marking the 250th anniversary of Cook's work is an opportunity to both educate residents and tourists.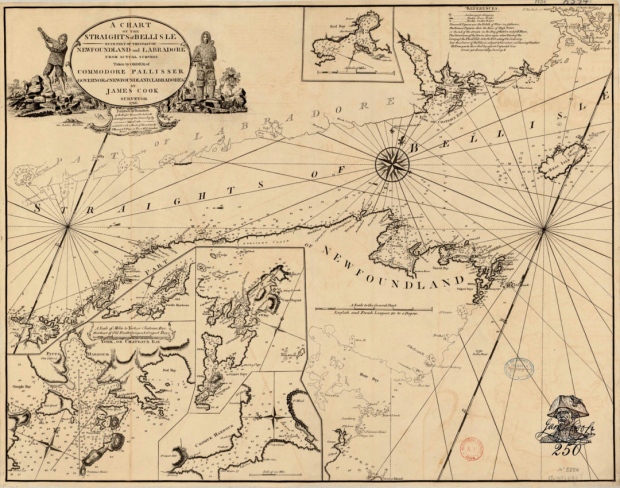 James Cook 250 celebrations tie in with Canada 150 and the Tall Ships Regatta that's coming to Corner Brook and the Northern Peninsula the end of July.
"Coincidentally, the greatest tall ship mariner of all time surveys our coast [250 years ago] this year. It's quite an interesting connection," said Wylezol.