In the 18th century, British Navy ships made contact with one another using Anson's Signals.  Today you can Contact Us via email at jamescook250@gmail.com and signal your patriotic support by purchasing and displaying one of our buntings or t-shirts, proceeds of which will be donated to charitable and not-for-profit projects which promote the legacy of Cook or encourage reconciliation with native peoples and landscapes.
Email:  jamescook250@gmail.com
Thanks for visiting our website!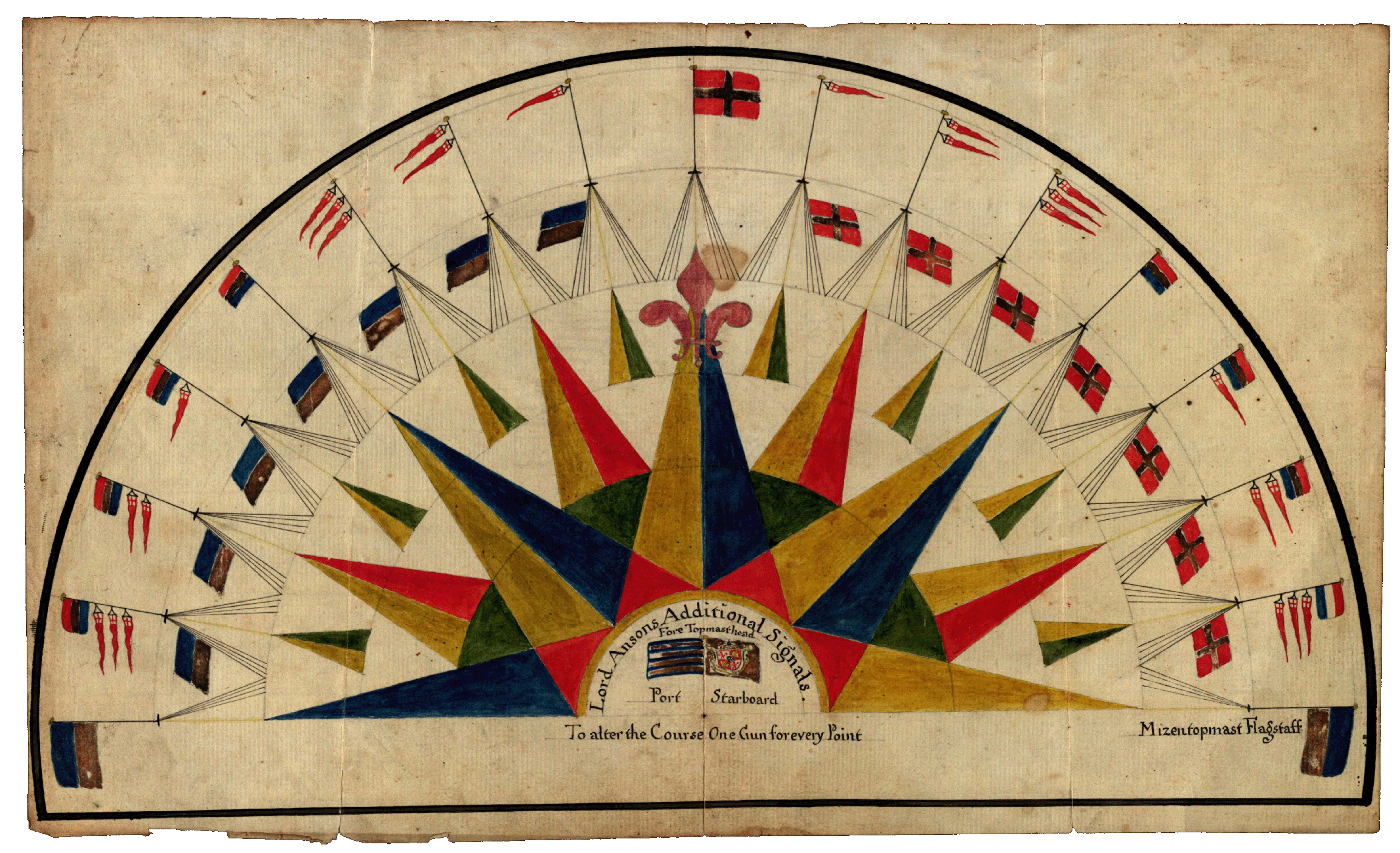 Signal Book HOL/17, 1760 (Royal Museums Greenwich) "Signals extracted from the General Printed Sailing & Fighting Instructions of Admiral...
read more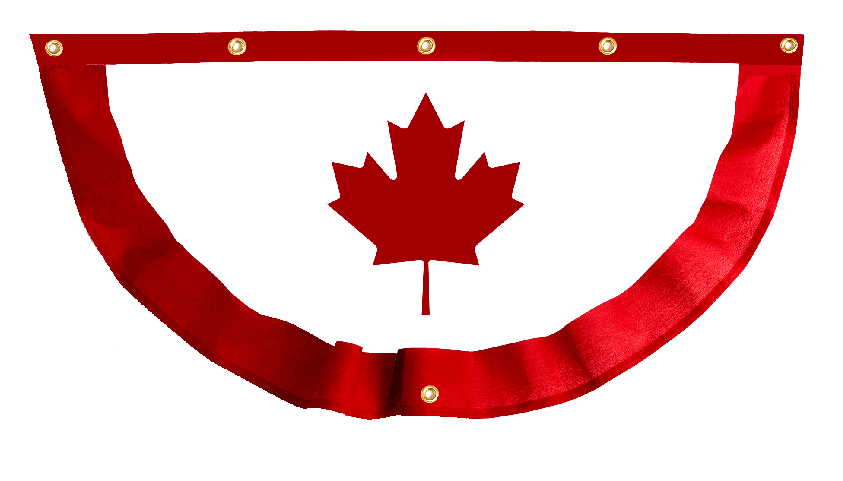 James Cook 250 will be selling Canadian Maple Leaf Buntings as a fundraiser to support not-for-profit Cook 250 events.
read more