On September 16 & 17, 2016, IAT Chairperson Paul Wylezol was in England visiting the Captain Cook Memorial Museum in Whitby and Captain Cook Birthplace Museum in Marton.  While there he gave a presentation on the 250th Anniversary of James Cook completing his surveys in Eastern Canada, most noteably in Newfoundland.   In the coming years, James Cook 250 will a unique opportunity for the IAT and partner UK National Trails to promote their natural and cultural heritage across the North Atlantic and South Pacific.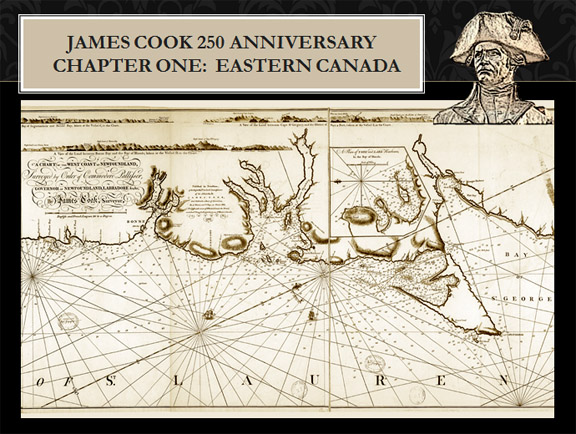 The visit began … where else? … checking into the Endeavour pub with accommodations in Whitby.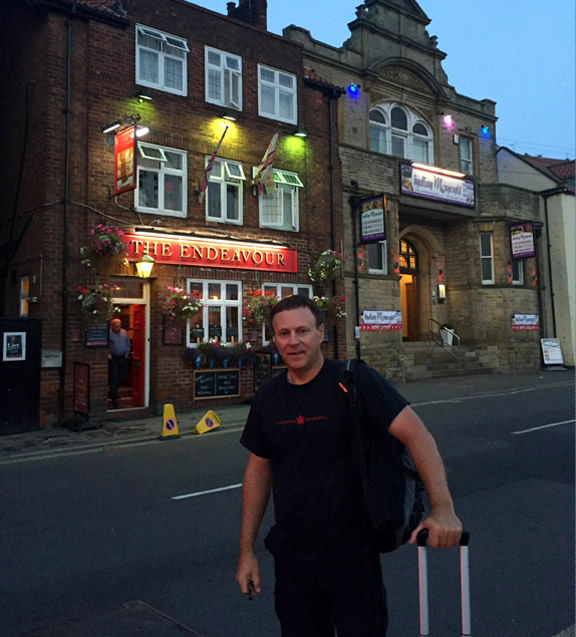 The pub is located just around the corner from the Captain Cook Memorial Museum, which is housed in the 17th century Walker House on Grape Lane.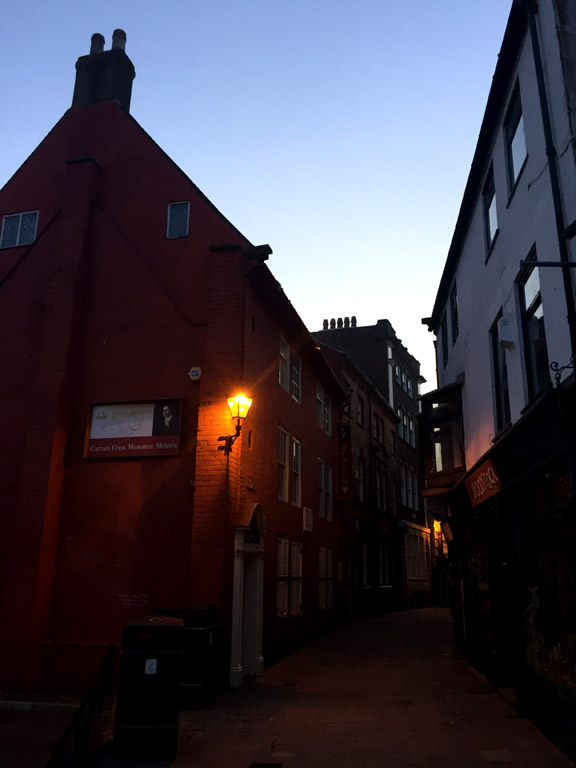 The harbourside house owned by Captain John Walker was where the young James Cook lodged as an apprentice and trained as a seaman.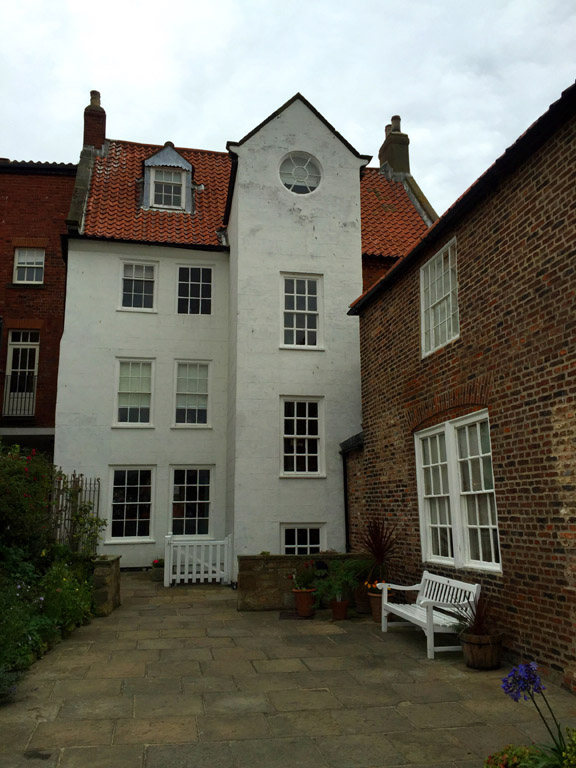 For more on the story, go to the International Appalachian Trail website.