Join the voyage of a lifetime and the most bucket-list-worthy adventure on the high seas!  Learn to sail HMB Endeavour and experience 18th century blue water sailing at its best.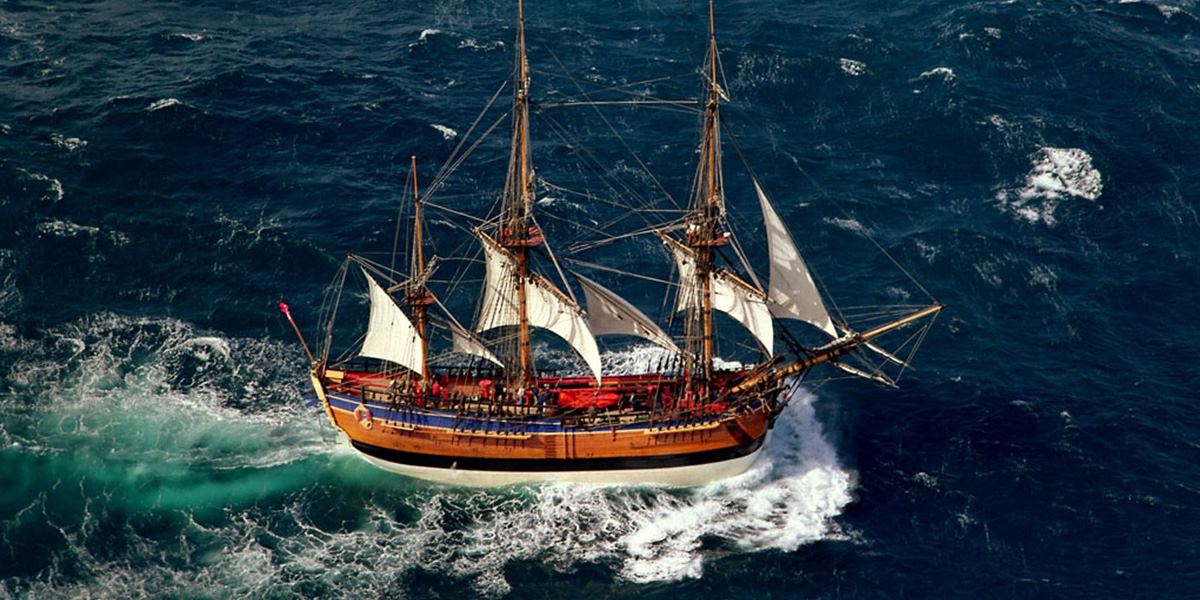 This magnificent tall ship will sail to and from Tasmania, New Caledonia and New Zealand in 2019.  For adventure seekers and history lovers alike, the professional crew will train you in all aspects of 18th century sailing when you learn to sail our replica of James Cook's HMB Endeavour.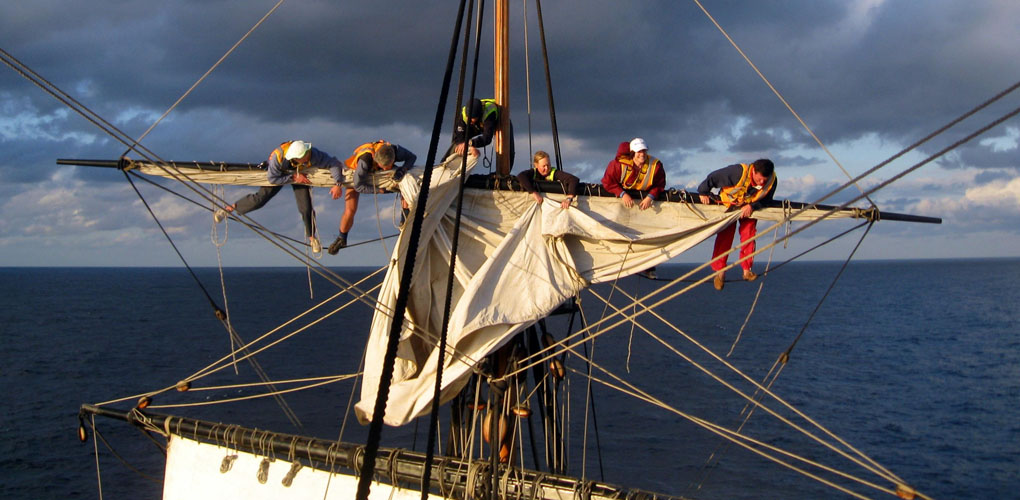 Be an active part of the working crew – climbing, setting sails and taking the helm. Prefer to relax in your own private cabin? Join us as a Supernumerary where you can choose your level of participation. You'll finish the voyage with a whole new set of skills, new friends and increased confidence to take on life's challenges.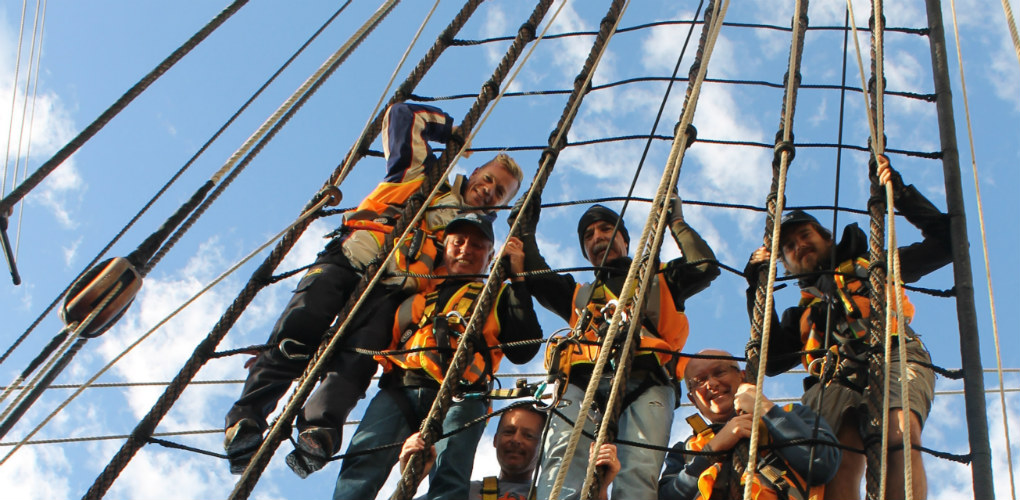 By sailing HMB Endeavour you'll improve your leadership skills and learn the importance of being a part of a team. Choosing to move outside of your comfort zone and facing a series of challenges on board is powerfully confidence-building.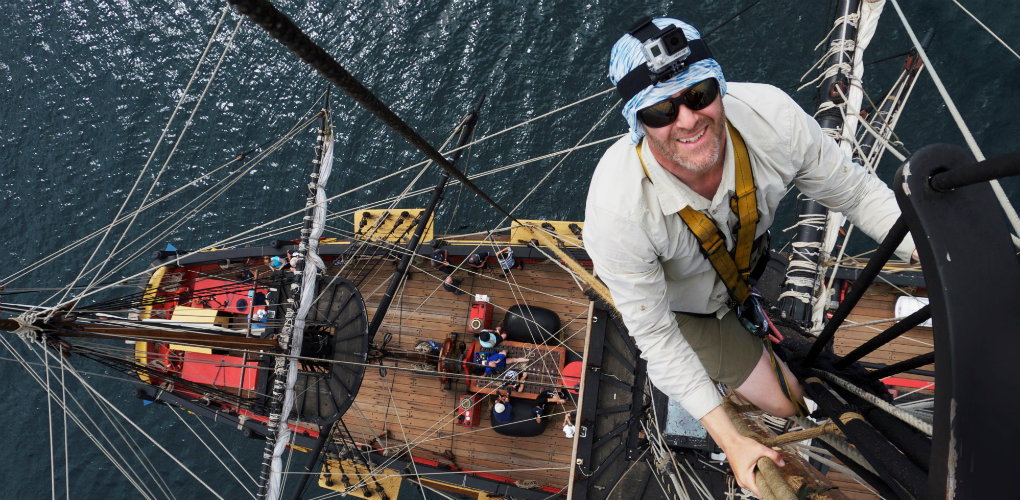 You'll meet other sailing enthusiasts from a wide range of backgrounds – you'll be connected to the HMB Endeavour community for life!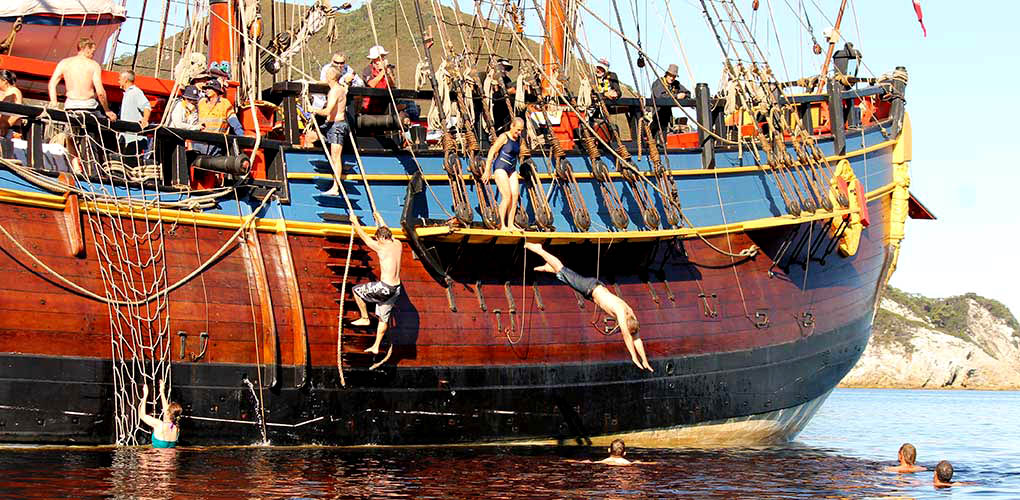 Learn more – including available dates – at the Australian National Maritime Museum