To mark the 250th anniversary since the greatest voyage of all time, Royal Mail has released a series of intricate stamps – and they're a collectors' dream.  A new collection of limited edition stamps have been released to mark the 250th anniversary of Captain Cook setting sail on one of the greatest voyages of discovery of all time.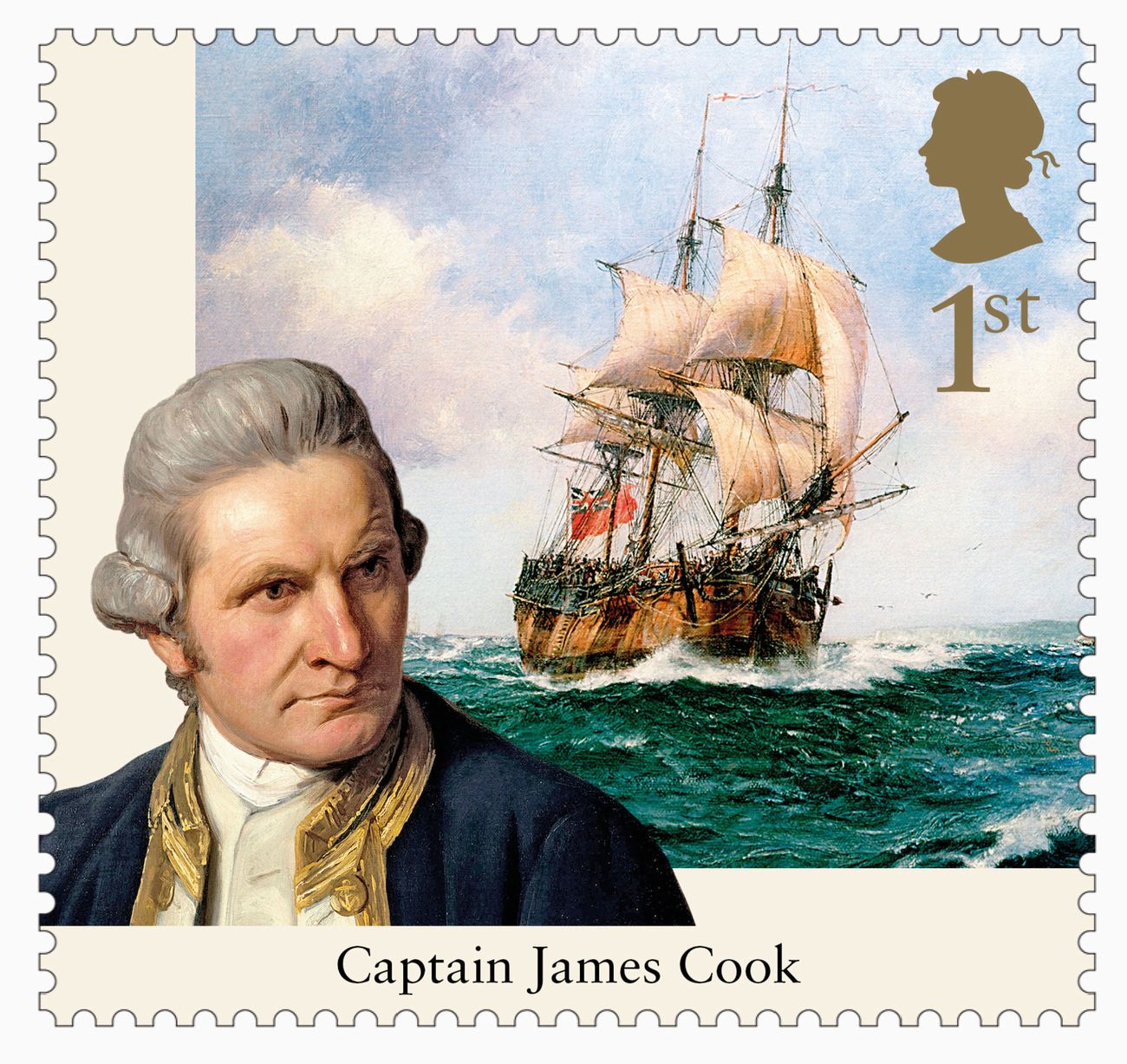 Launched by the Royal Mail, the 10 designs each feature drawings, paintings and landscapes captured with nearly 100 men including astronomers, artists and scientists on board HM Bark Endeavour.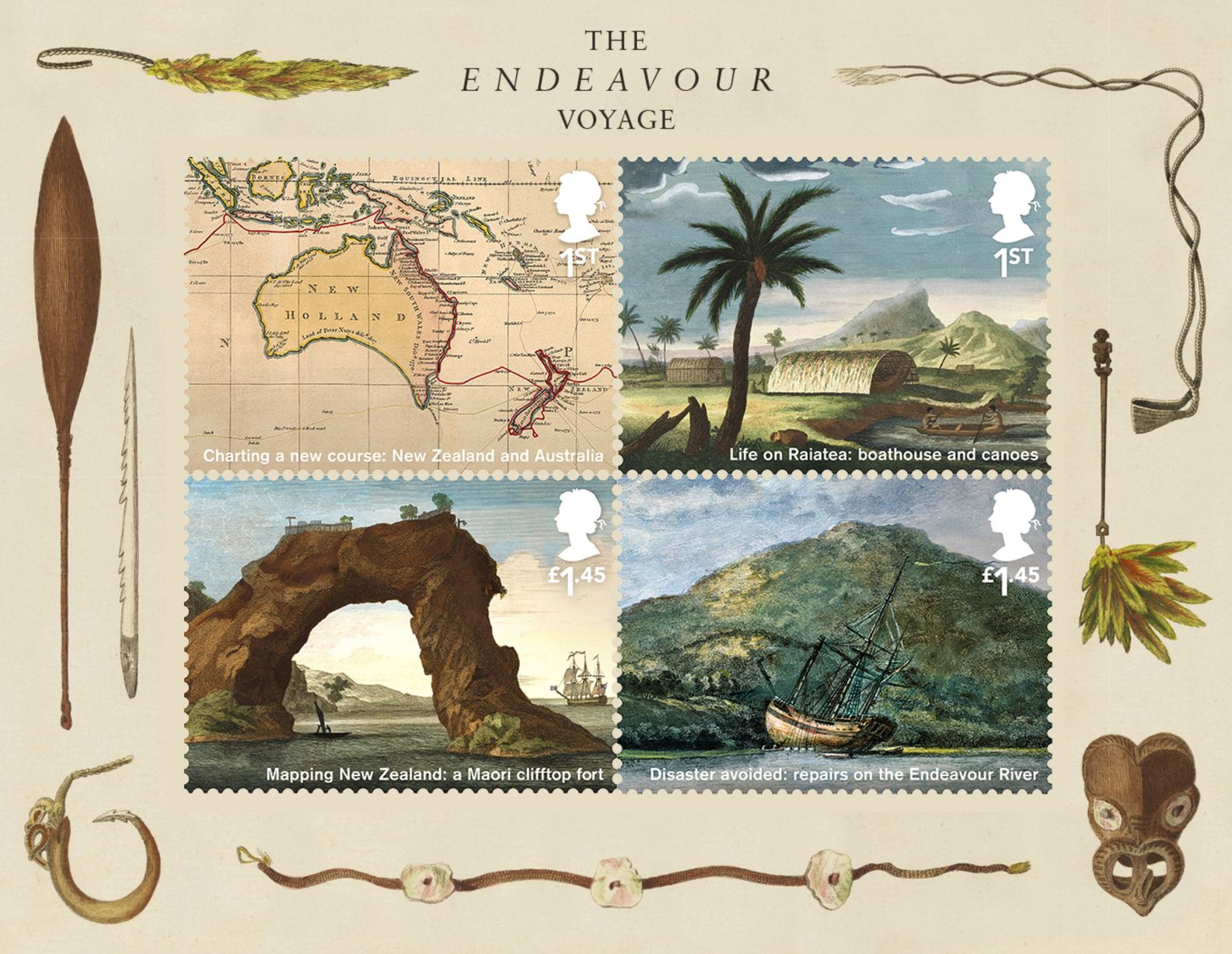 The collection, four of which are presented in a miniature sheet, will include some of the original drawings and paintings of the indigenous peoples, landscapes of the Pacific and flora and fauna, some of which had never been seen before by Europeans, and which amazed the scientific establishment at the time.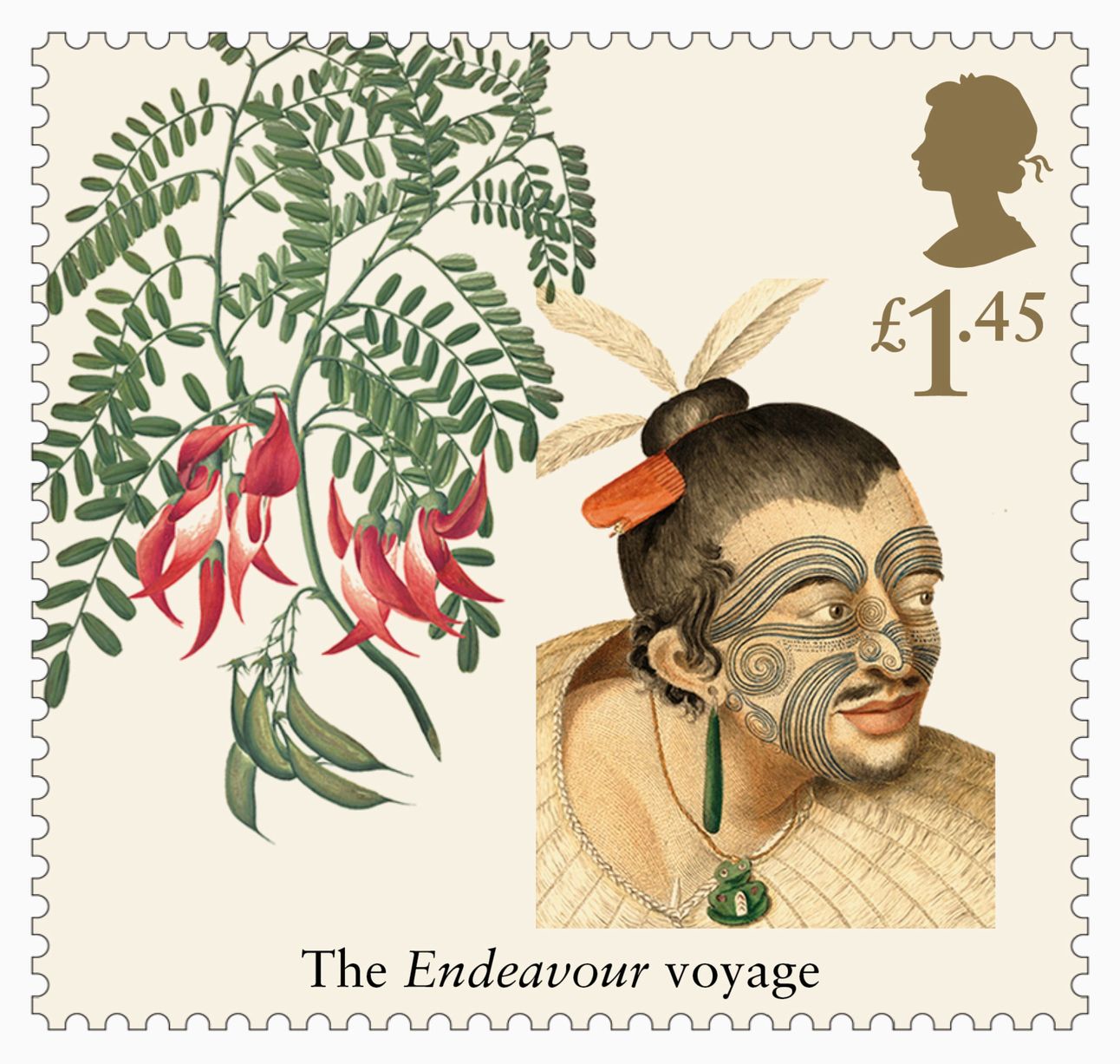 Also featured are Cook himself, natural history artist, Sydney Parkinson and naturalist, Joseph Banks as well as an illustration of a Tahitian Mourner by Tupaia, a Polynesian priest who joined the voyage as a navigator and translator.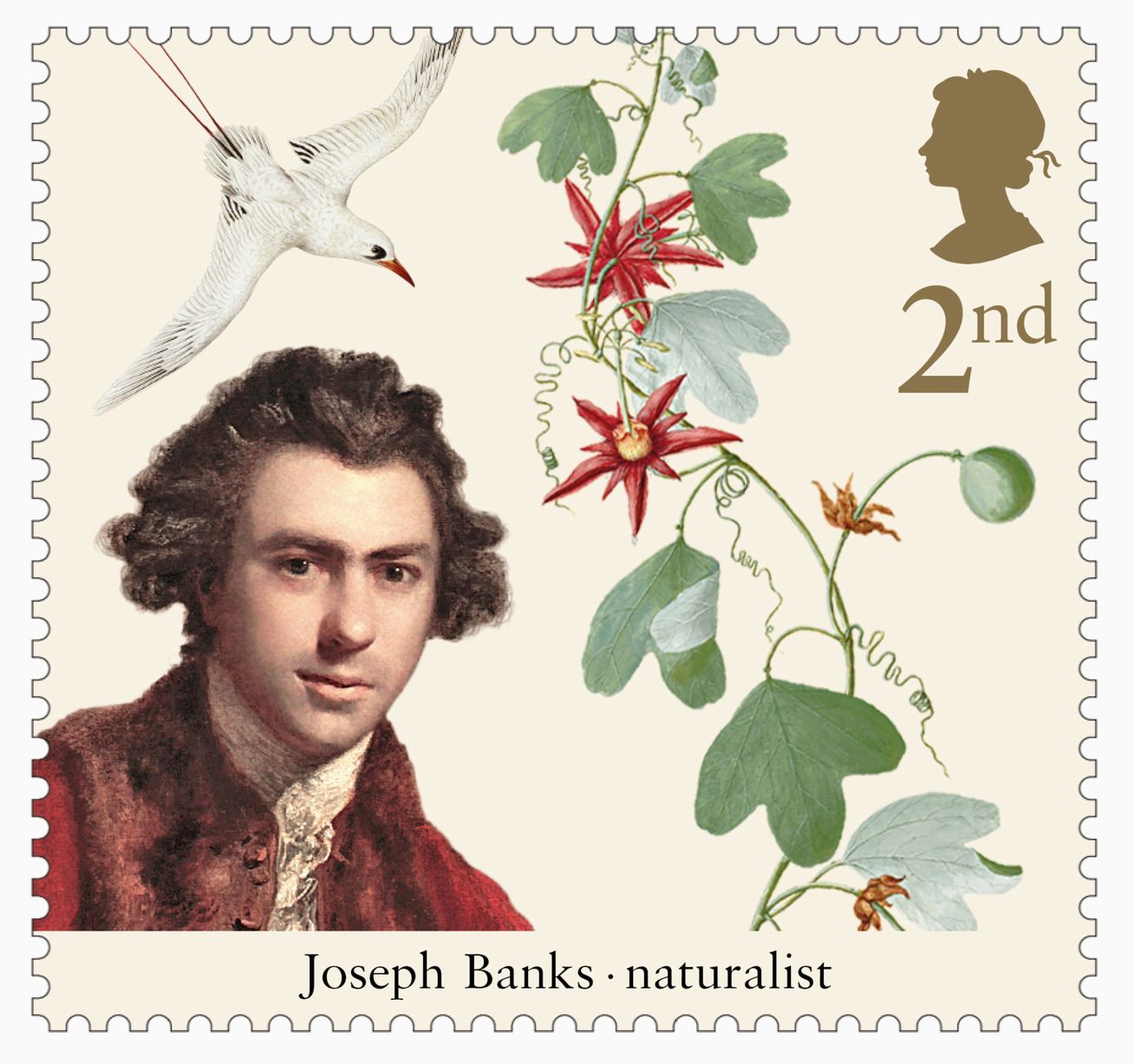 During the expedition, Cook and his men initiated the first European contact with Eastern Australia, mapped New Zealand and observed the transit of Venus across the Sun.
The Endeavour returned to the UK on 13 July 1771 after circumnavigating the globe, mapping over 5000 miles of coastline, and on board were 3000 specimens for scientific examination and hundreds of drawings which fascinated the public and amazed the scientific establishment.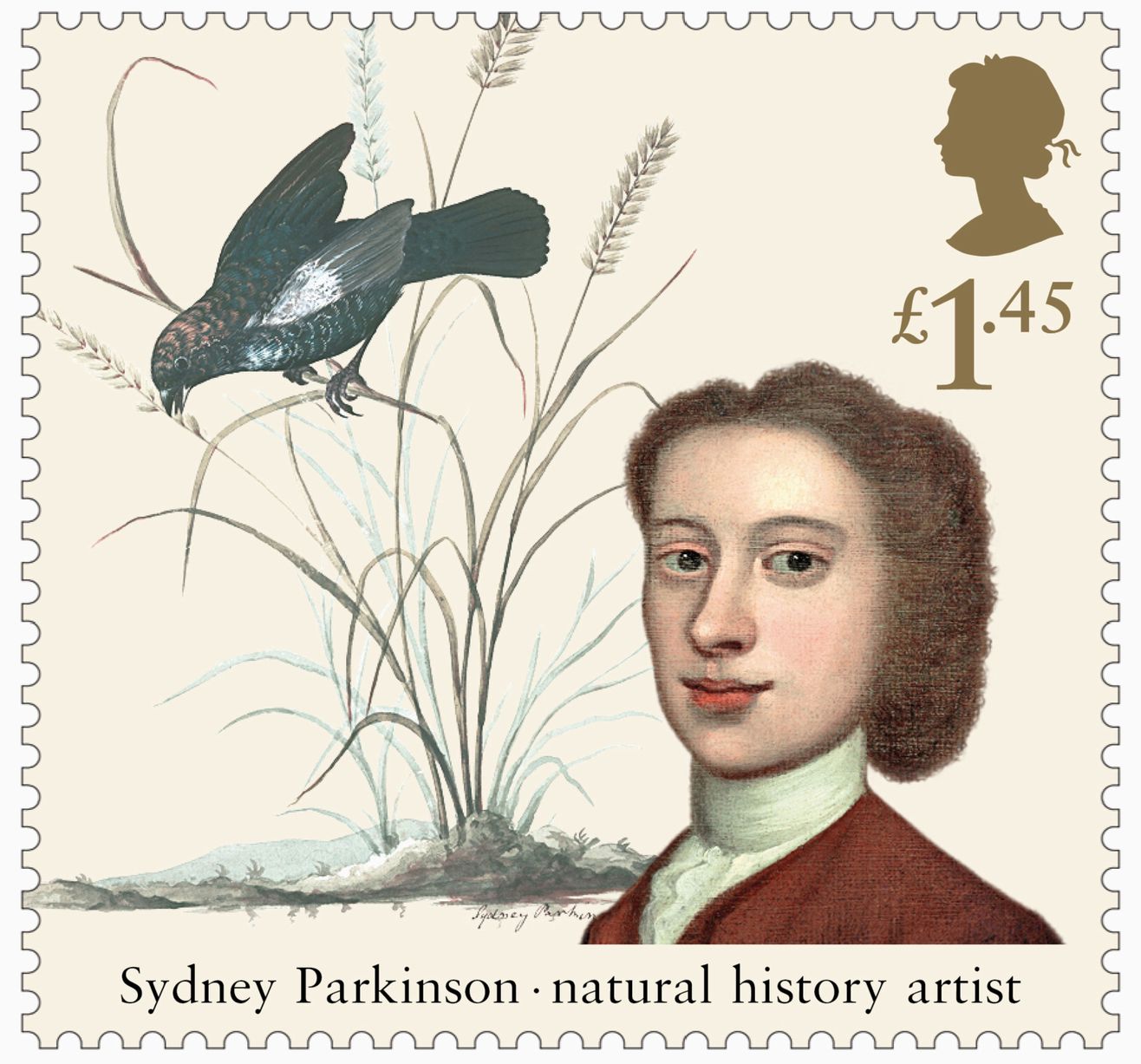 View the full story and all 10 stamps on the Mirror's website.
To purchase the commemorative stamps, visit the Royal Mail website.