New Zealand Arts, Culture and Heritage Minister Maggie Barry has announced a national commemoration to mark the 250th anniversary of the first encounters between Māori and Europeans. In October 2019, First Encounters 250 will commemorate the early meeting of Māori and Europeans during James Cook's 1769 voyage to New Zealand.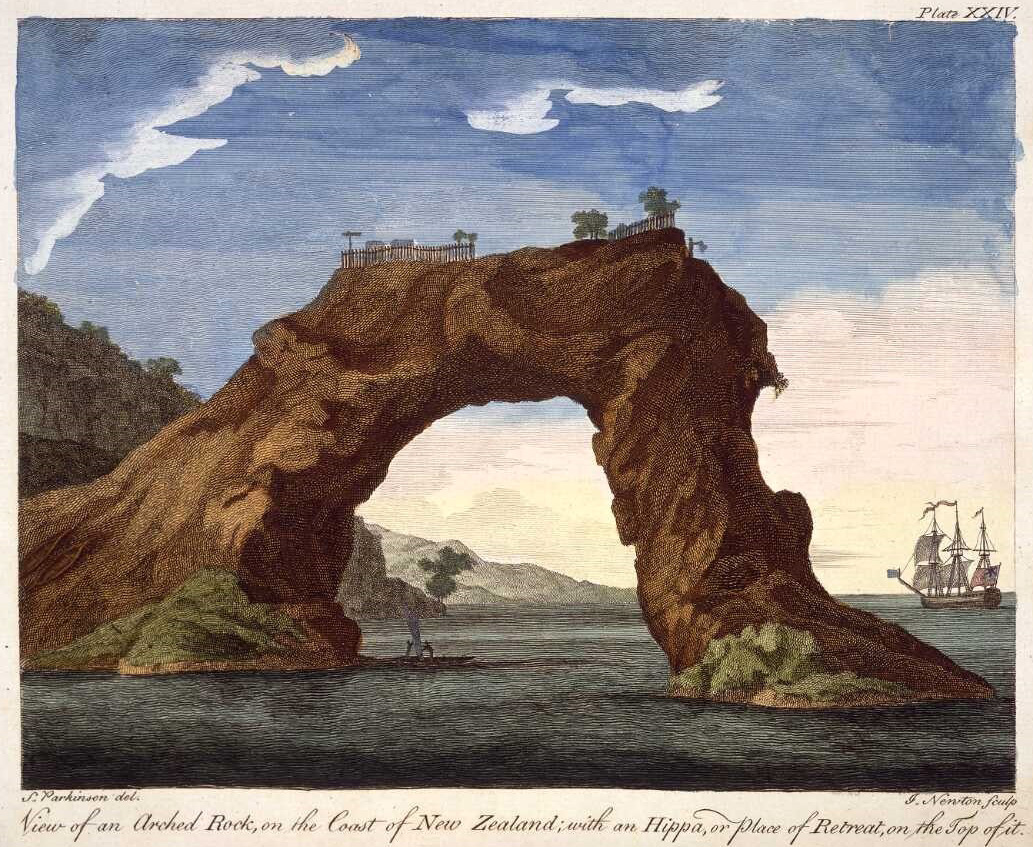 "Through the Major Events Development Fund, the Government has committed $3.5 million towards a commemorative voyage around New Zealand by a flotilla including a replica of the Endeavour," Ms Barry says.
"I am also very pleased to announce today that former Prime Minister Jenny Shipley has accepted my invitation to chair the National Coordinating Committee for First Encounters 250.
"The Ministry for Culture and Heritage has been working closely with local organising committees to prepare for the anniversary in 2019 and the new National Coordinating Committee will continue this work.
"As a former Prime Minister with a strong personal interest in New Zealand's history and heritage, Dame Jenny has the experience, knowledge and mana needed to make First Encounters 250 a significant commemorative event for our nation," Ms Barry says.
For more on the story, go to the Ministry for Culture & Heritage website.