In November 2019 it will be the 250th anniversary since Captain Cook came to NZ and sailed into Mercury Bay.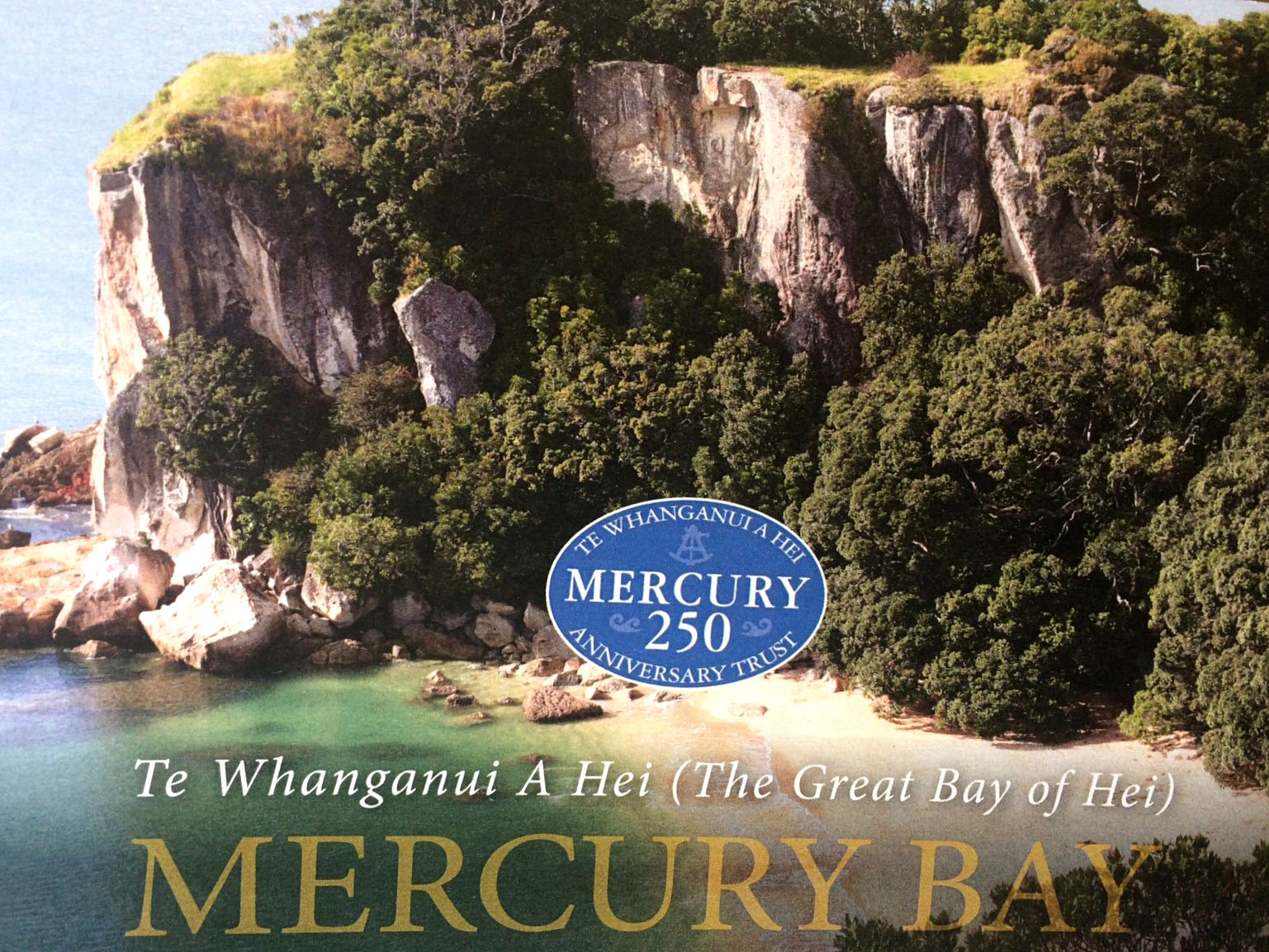 The Bay will host a replica of the HMS Endeavour for eight days in 2019, playing a significant role in celebrations to mark the 250th year since Captain James Cook made his first landfall in New Zealand.  
On Cook's first voyage, the Endeavour and its crew spent 12 days forging relationships with the local tribe Ngati Hei, who, after a tragic first start with the death of a tribe member, welcomed the navigator and showed them their pa on the headland at Wharekaho, Simpsons Beach. This was the first time that a European had been shown a Maori pa, and it was documented in journals with drawings and explanations from Cook's journey.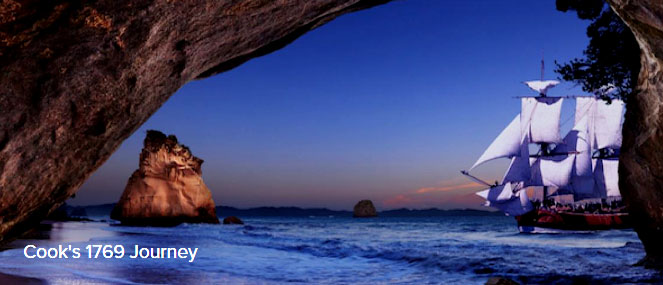 Paul Kelly and Joe Davis are among members of the Mercury Bay 250 Trust that will bring together individuals, community groups, event organisers and businesses willing to have input on legacy projects, as well as for commemoration events being planned for the 2019 Endeavour visit.
Events are likely to include:
An official ceremony
A super yacht race
A home coming week
Development of a board walk around wetland at Cooks Beach
Navigational and heritage monuments as part of a planned Whitianga town centre upgrade
However the Trust is hoping people will come forward with ideas of their own and be willing to take an active role in making the celebration special and lasting. All townships are encouraged to think about how they can participate and create events of their own. "We are here to play a co-ordinating role but we welcome ideas and events from all towns," Mr Kelly said.
The Trust has created a Cook Journey website on http://www.thecoromandel.com/activities/our-heritage/cooks-journey/, and members of the Trust are welcoming of anyone wishing to contact them to discuss the celebration and volunteer for organising committees for events. For information email mercury250@tcdc.govt.nz.
For more information you may also visit Thames-Coromandel District Council website.