It is 250 years since the Endeavour set sail from Plymouth. Our exhibition tells the story of Captain James Cook's three world-changing voyages through original documents, many of which were produced by the artists, scientists and sailors on board the ships.
Maps, artworks and journals from the voyages sit alongside newly-commissioned films offering contemporary perspectives. Examine the expeditions that shaped Europe's knowledge of the world and consider their far-reaching legacy.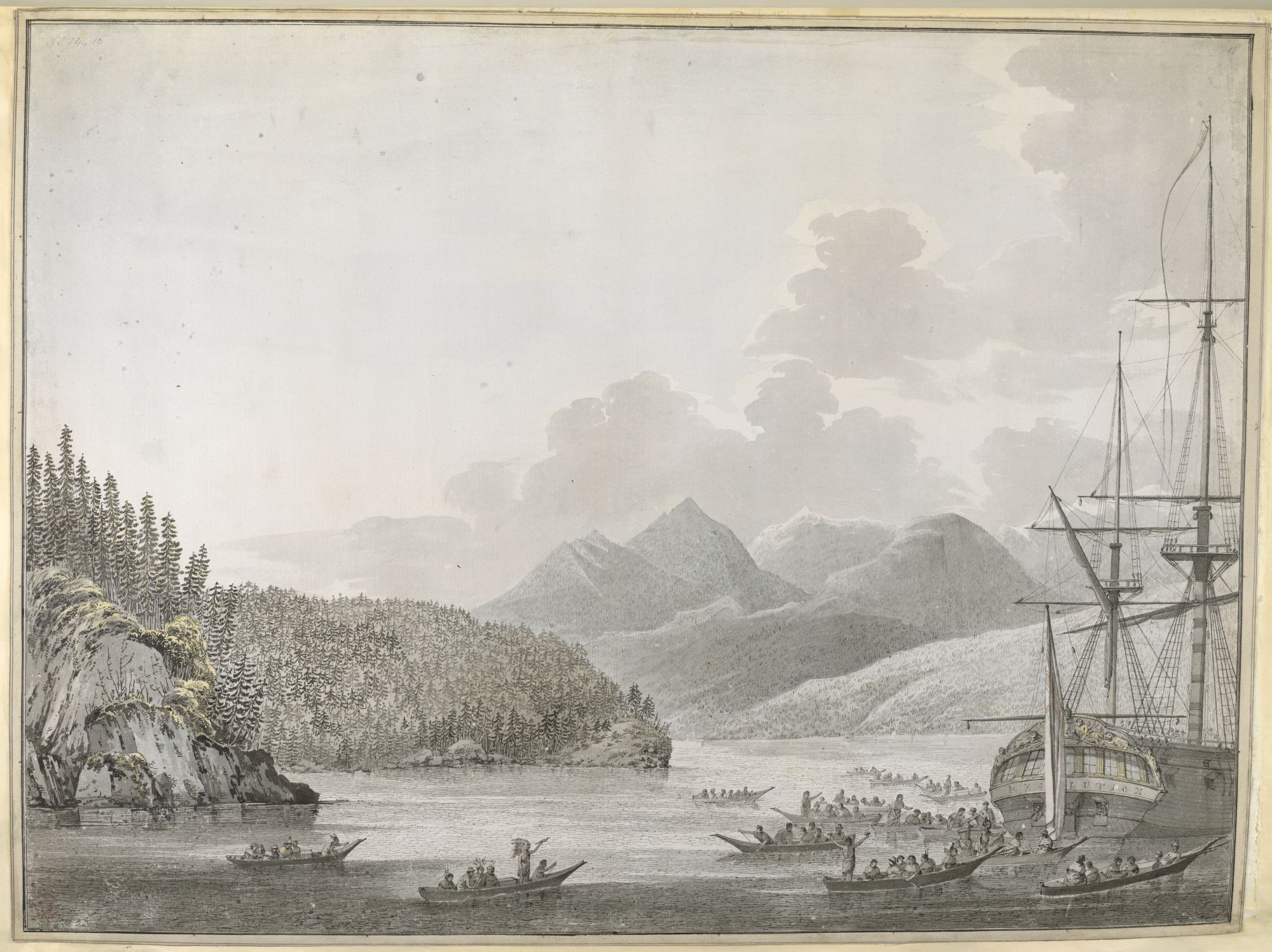 See Cook's handwritten journal detailing the first crossing of the Antarctic Circle, when they travelled further south than anyone in the world, stunning artwork including the earliest European depiction of a kangaroo, and intricate maps charting the voyages that spanned more than a decade. Learn about the experiences on board the Endeavour, Resolution and Discovery, and the impact of their arrival.
Drawings by the Polynesian high priest and navigator Tupaia, who accompanied Cook to New Zealand and Australia, will be displayed together for the first time. These will sit alongside works by expedition artists Sydney Parkinson, William Hodges and John Webber. 
Visit our James Cook: The Voyages website for a range of different perspectives on the voyages and their legacy and impact. These include responses from people of the communities Cook encountered, documented and learned from. You can also follow the timeline of the journeys, read articles about the individual voyages and immerse yourself in the expeditions through our digitized collection items.
Hear the stories. Read the diaries. Revisit the momentous voyages made 250 years ago.  Visit the British Library website.